I Love Decaf Business Stuff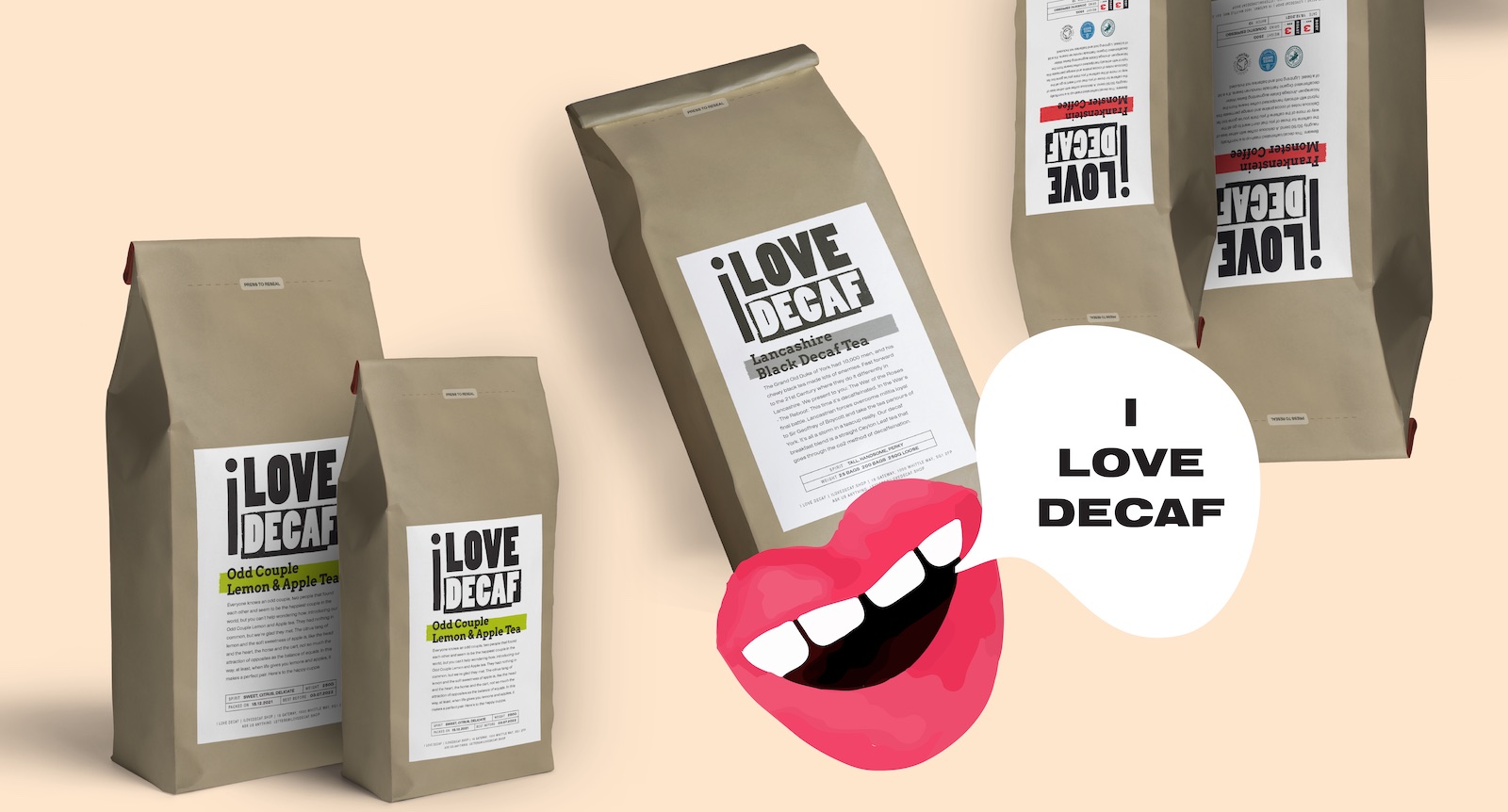 Partnerships
I Love Decaf is the world's first – and still the only – dedicated, decaffeinated store. We can offer unparalleled brand muscle that can work in partnership with retail channels for co-op and through-channel marketing. Send us your details via the form below.
Affiliates
Yes – we have an affiliates programme! If you have a website with good traffic, why not add I Love Decaf quality to your range. Make the world a better, calmer place and earn a percentage of sales as passive income with a special affiliates link. Send us your details via the form below.
Wholesale
Want to stock a range of quality decaf products in your own store? I Love Decaf's funky, fresh and vivid branding stands out on any shop's shelf. We can supply the products your customers love at the discount and volume you need. Get in touch via the form below.
Business Opportunities
If you have a great decaffeinated business idea you want us to get involved in, we can talk. Send us your proposal from the form below. We are always open to approaches from entrepreneurs and established players alike.
Enquire now