Herbal and fruit tea
At I Love Decaf, we provide the best possible fruit and herbal tea bags and loose fruit tea infusions. Our herbal tea and fruit infusions expertly blended to bring out the spirit in each cup.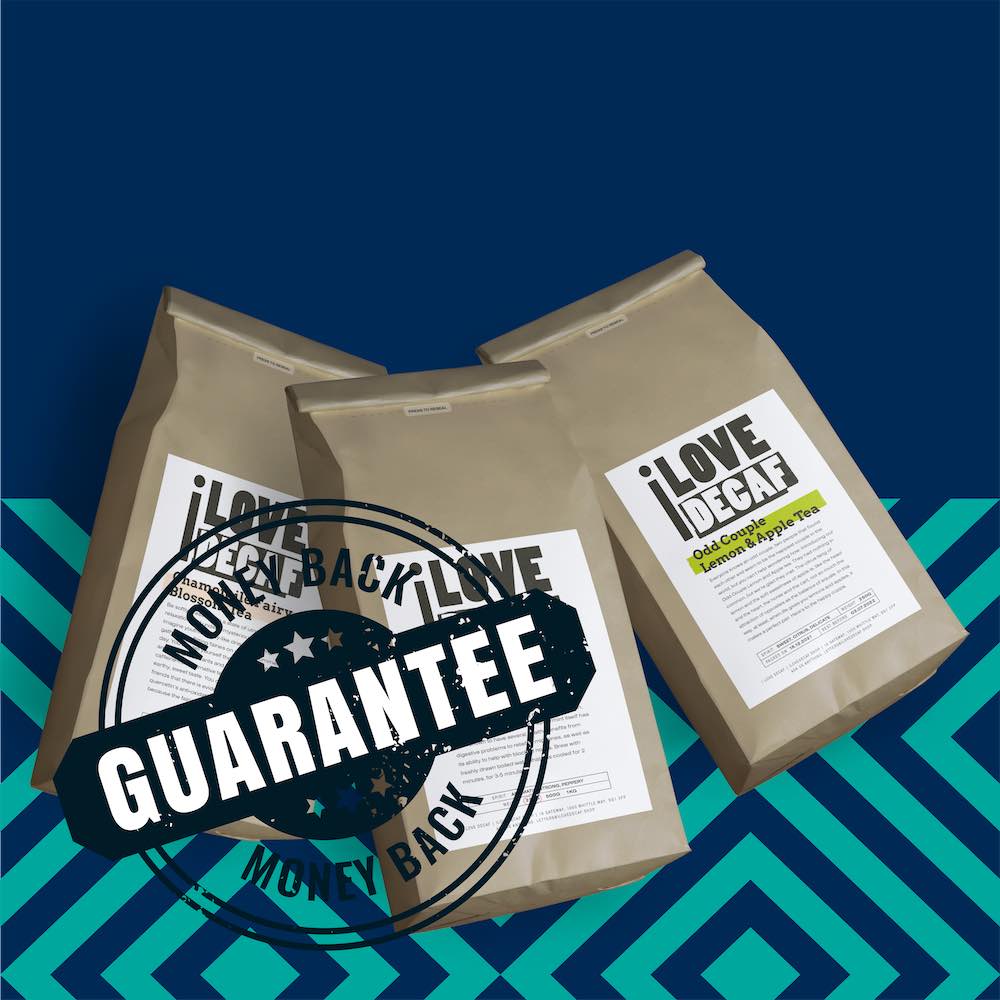 Herbal and fruit tea
If you're not happy with the taste, we'll refund you or send you another tea!
Showing 1–16 of 20 results