The Best The Best I Love Decaf Monthly Subscription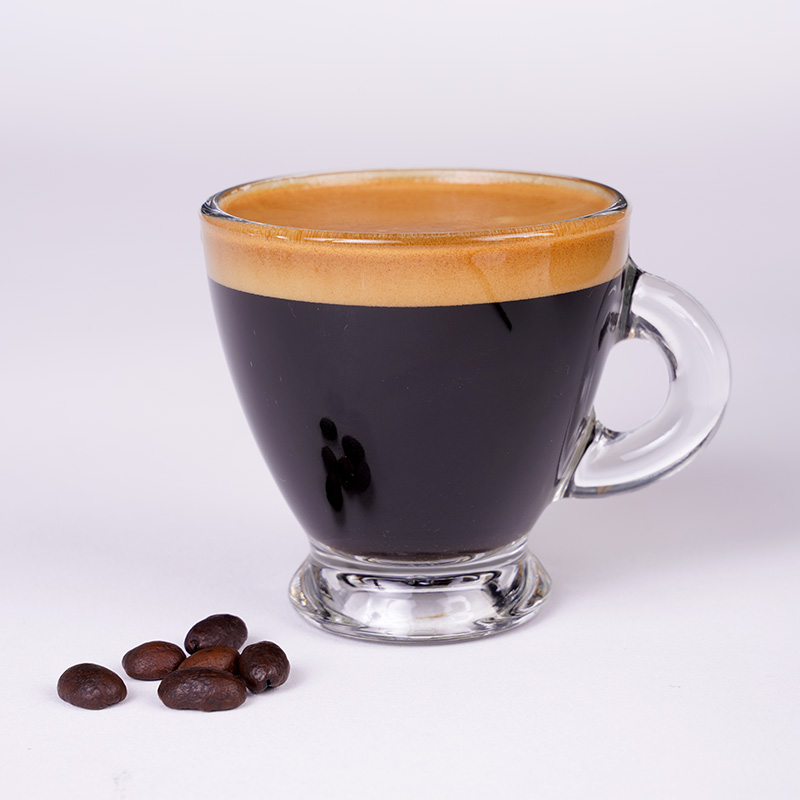 I Love Decaf is excited to announce that we will soon be offering decaf coffee subscriptions! Our decaffeinated coffee is carefully selected and roasted to perfection, ensuring that you can enjoy a delicious cup of coffee at any time of day without the jitters or insomnia that can come with caffeine.
Our subscriptions will be available in a variety of options to suit your needs. Whether you prefer whole beans or ground decaf coffee, a one-time purchase or a recurring delivery, we have something for everyone.
We understand that not everyone can tolerate caffeine, whether it be for health reasons or personal preference. That's why we are dedicated to providing high-quality decaffeinated coffee options for our customers. Our coffee beans are ethically sourced and sustainably grown, so you can feel good about your purchase.
With our coffee subscriptions, you'll never have to worry about running out of your favorite decaffeinated coffee again. Sign up today and start enjoying a delicious cup of coffee, without the buzz.
You're not given much choice in one place when it comes to flavoursome decaf tea and coffee both in shops and online. We've created premium decaf and non-caf drinks with the overarching belief that choosing to cut down on caffeine, need not mean sacrificing taste.
If you have any questions, please contact us here
Thank you for choosing I Love Decaf!