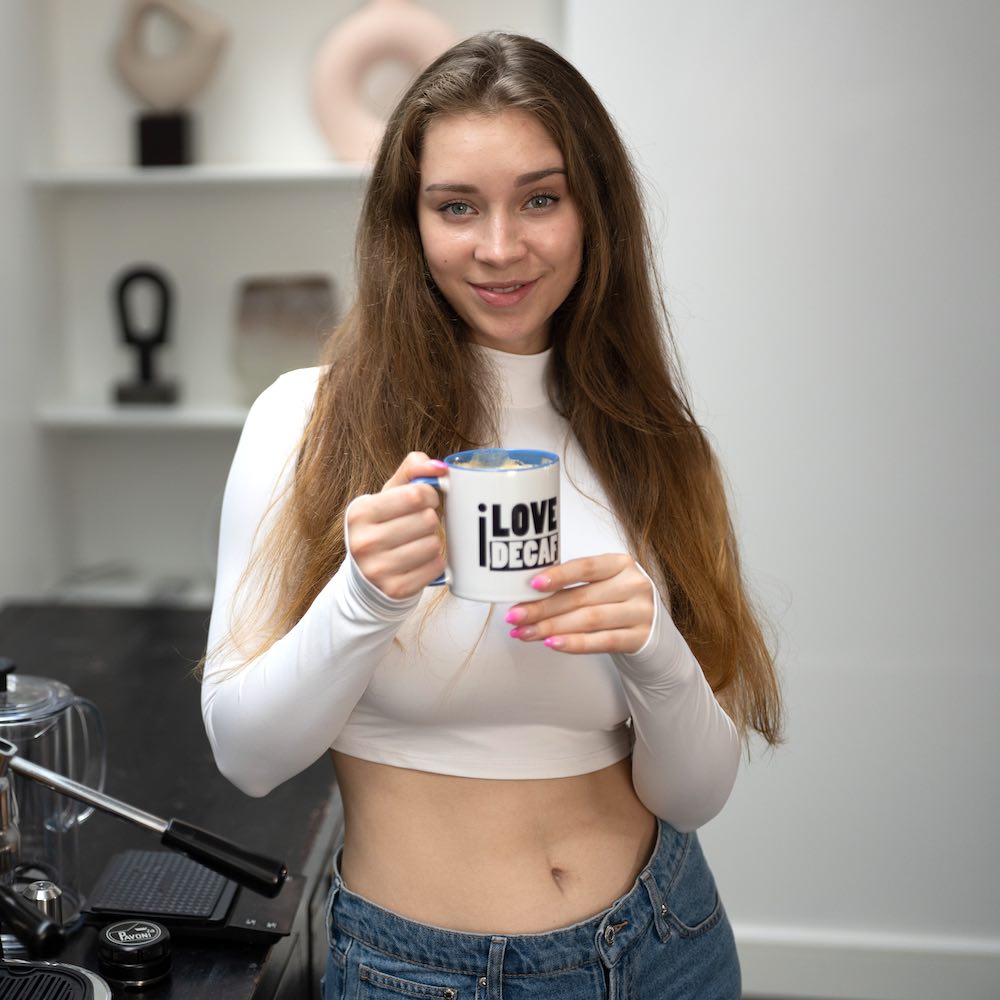 Can Our Pure Clean Decaf Coffee Keep You Healthier?
YES! You can't drink caffeine anymore because of a heart condition
YES! Your partner can't drink caffeine anymore because of health condition
YES! You're sensitive to caffeine
YES! You want to or need to sleep better because work and life is more important than caffeine
YES! You want a clean healthy chemical-free decaf coffee in its purist form
So You Want the Purist and Best Decaf Coffee For Your Body?
Choose One of Our 100% Chemical-Free Caffeine-Free Bags of Pure and Clean Personality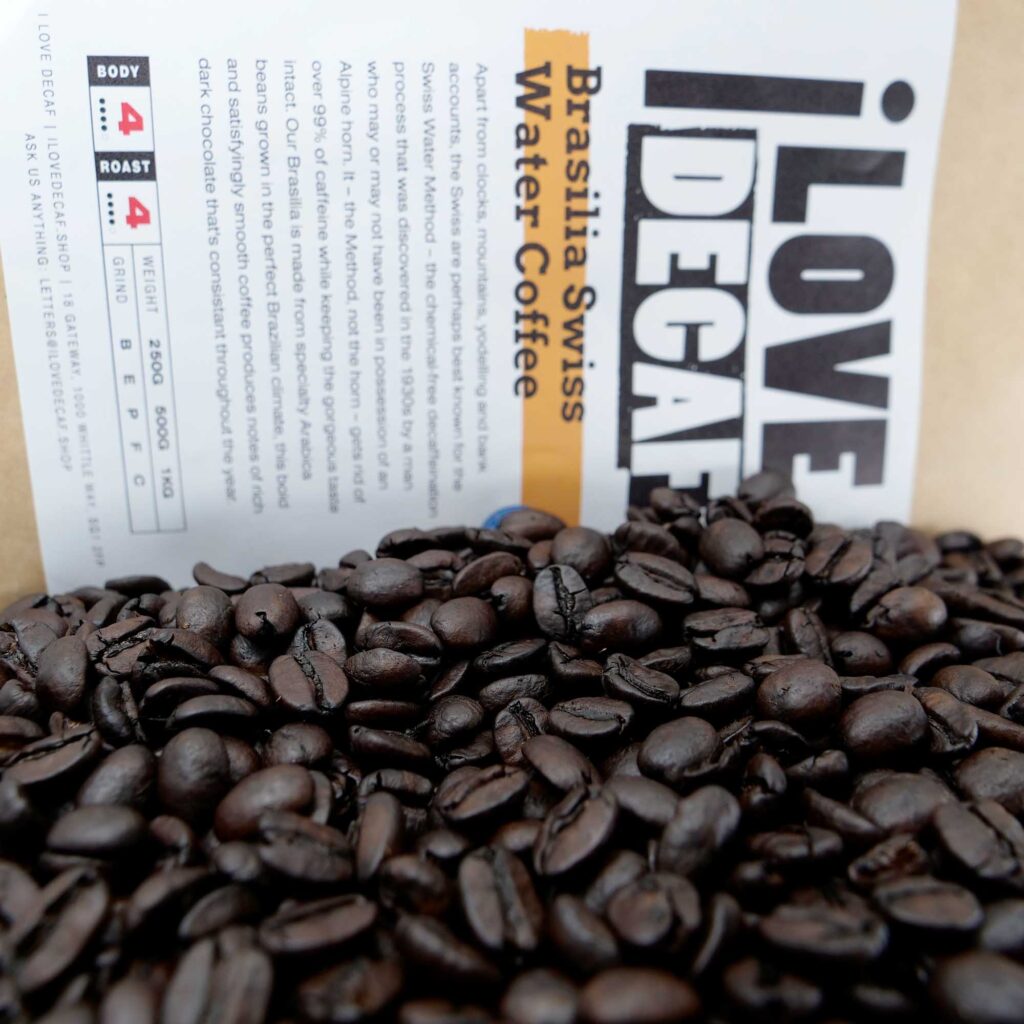 You aren't given much choice on supermarket shelves when it comes to great coffee without caffeine. There's always a compromise. Does anybody ever say, 'I Love Decaf'? We do.
Our methods have been especially developed for their suitability for decaffeination to preserve the flavour and aroma of real coffee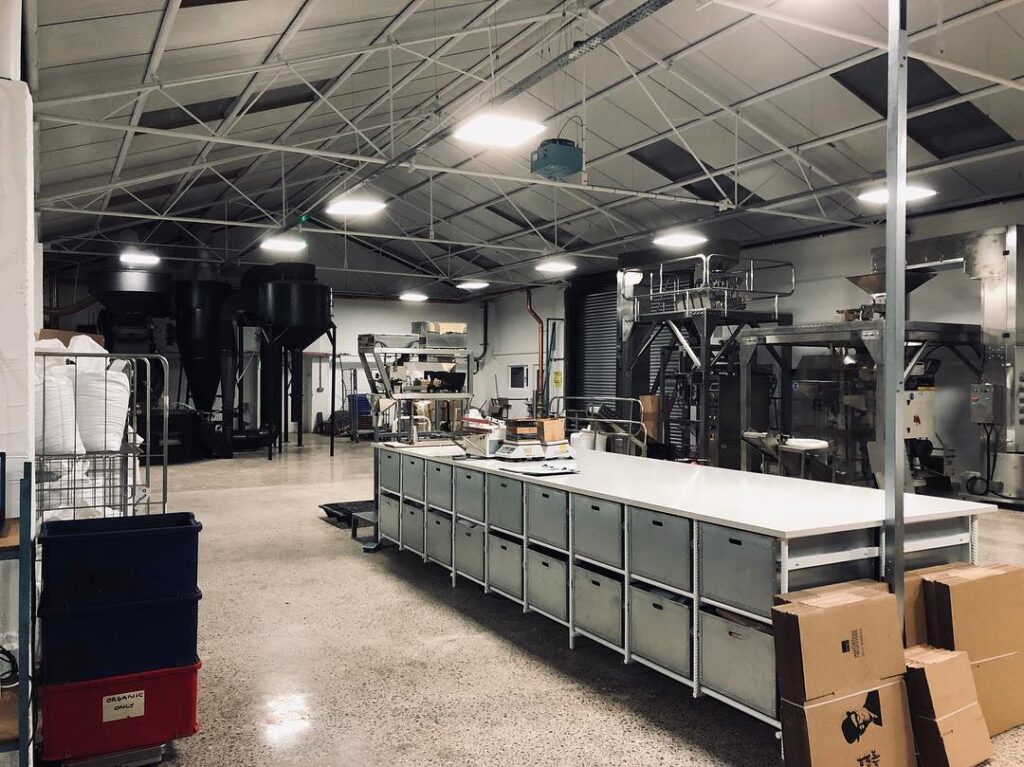 100% Pure Coffee, Without 99.99% of the Caffeine Nightmare.

More choice? Medium roast or dark roast? Half decaf or Organic decaf coffee? Take your pick…